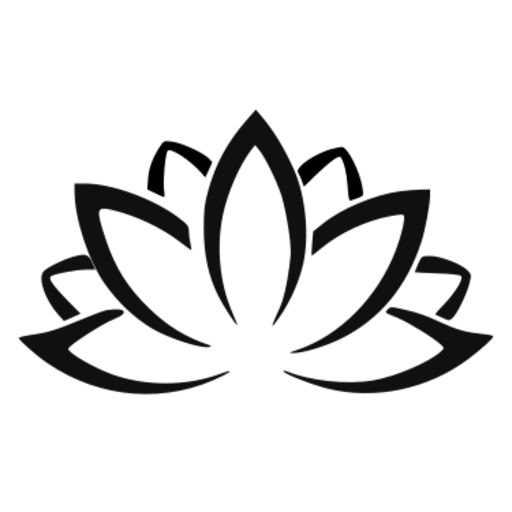 WELCOME TO MY PRINT SHOP
The photographs in my shop expand beyond the art, culture, anthropology, social justice, travel, and photography worlds. They explore the Vedantic concept of Advaita, or non-duality, that we are all made of the same fabric. I have spent a big portion of my life traveling, and more recently, with the remote indigenous peoples of the world. Through my art, I hope to start a conversation about indigenous ways of living, loving and protecting our planet, and about connecting with ourselves. Often described as spiritual and ethereal, these photographs are meant to bring the same energy into your sacred space. Enjoy!
01 Signed limited editions.
Each print is hand-signed, numbered and finished with a unique serial-number hologram at the edge of the print for authenticity checks. The print is registered with Hahnemühle's Fine Art database in Germany and is accompanied by a unique certificate of authenticity.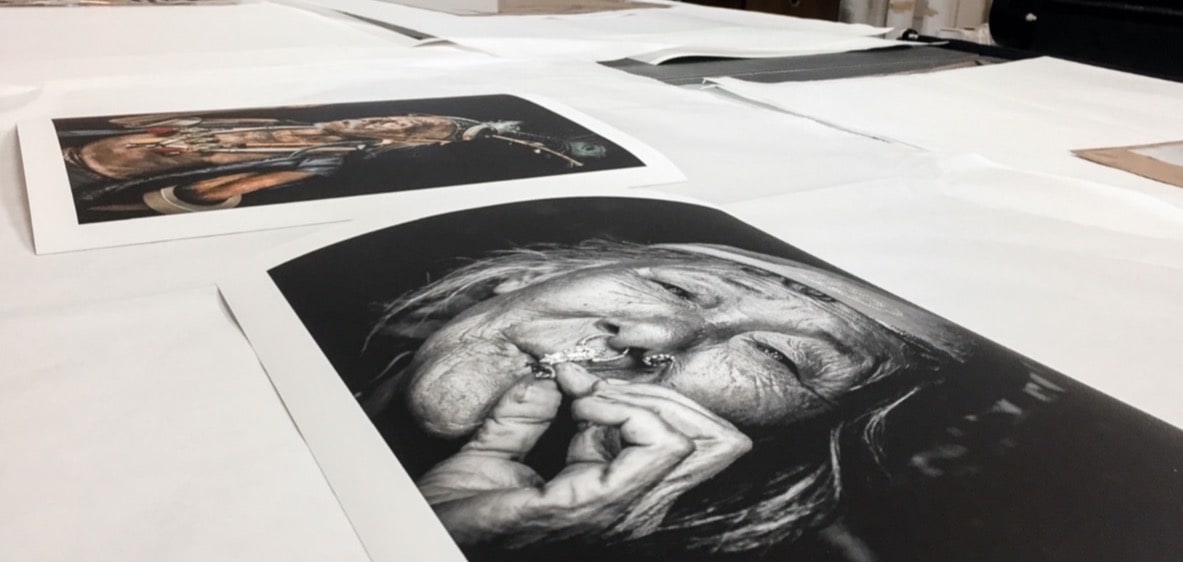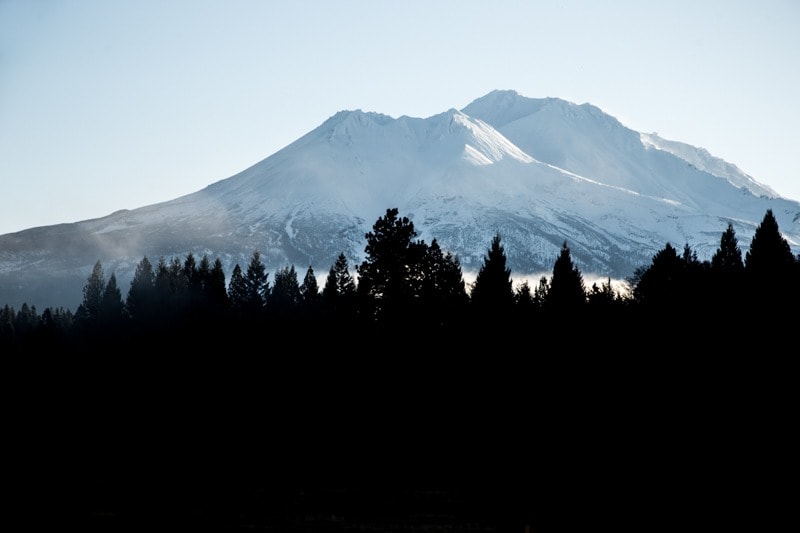 02 Of ethereal art.
Raised under the Vedic tradition in India, spirituality has been a part of Sej's life since birth and largely informs her work. Sej's work has often been compared to a meditative experience, transforming the mundane around her into ethereal and evocative.
03 Printed on archival paper.
All giclée prints are made with archival inks on fine art papers using a high-resolution large format inkjet printer at a certified green business facility. All other art products are created with the highest quality in mind, as well as keeping production as local and green friendly as possible.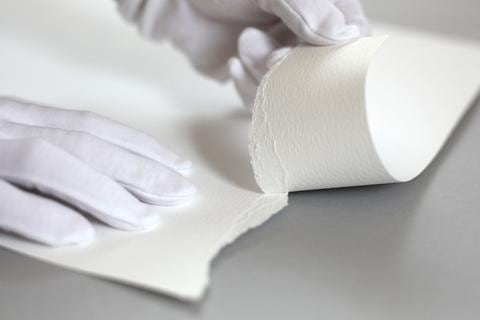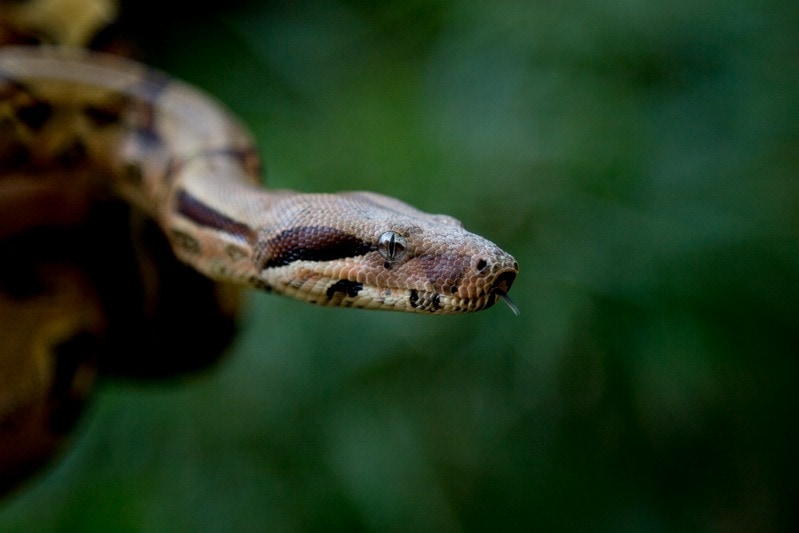 04 Which gives back.
For every print pruchased, Sej donates a percent to Survival International, SeaLegacy or One Tree Planted. To learn more about the organizations, read here.
.
Sej Saraiya (b. 1985) is an ethnographic and fine art photographer who has spent the last several years documenting indigenous cultures around the world. She graduated with an MFA from the University of Southern California in 2009, and has since traveled to the deep interiors of Asia and the Americas, capturing portraits that tell stories of remote cultures.
Her photographic work has taken her to some of the most remote corners of this planet, putting her in contact with profound treasures—from the tattooed headhunters of hidden India to the medicine women of British Columbia; from the shamans of the Venezuelan Amazonas to such globally revered leaders and humanitarians as Their Holinesses the Dalai Lama and Sri Sri Ravi Shankar; from the stunning landscapes of the United States to Vedic scientists and global healers; all with the broader vision of preserving our world's cultures and lands.
She speaks in a variety of forums, holds workshops, and moderates or contributes to panels at universities, museums and festivals. Her photographs have been exhibited both in America and India and hang in the homes of private collectors worldwide. She is a board member of the American Society of Media Photographers (ASMP) and currently resides in Topanga, CA.